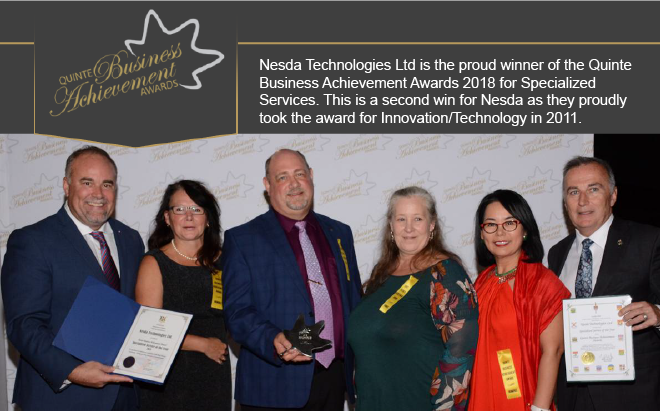 Here2Work is a product created and developed by our parent company Nesda Technologies Ltd.
Nesda Technologies Ltd. was established in 1995 in Belleville, Ontario, Canada.
Since that day, we have provided quality information technology service, support, and consultation to businesses across Ontario. We are a highly motivated company working together as a team to ensure customer satisfaction through superior service, support and maximized product performance.
Whether utilizing our Networking, Web, Software or Human Resources services, our team understands how small-to-medium sized business owners think. Owners can concentrate on running their business while we focus on what's behind the scenes to keep your business running smoothly. Whether cloud solutions, mobile applications development or changes to legislation that pertain to your business and human capital resources, Nesda Technologies Ltd. delivers flexible and scalable solutions based on our expertise.